732-629-9510
Move Forward in Your Recovery With Vivitrol Maintenance In Middlesex
The Counseling Center understands you need to treat both the physical and mental side of drug and alcohol use. In certain situations, we might incorporate Medication-assisted Treatment (MAT) with counseling to help you manage dependency symptoms while you move toward long-term sobriety. For patients grappling with opioid or alcohol addiction, we provide Vivitrol maintenance in Middlesex.
How Will Vivitrol Help With Drug And Alcohol Use Recovery?
Vivitrol is prescribed to aid you with alcohol and opioid addiction. It blocks the brain from feeling the lack of endorphins that are usually released by drug or alcohol use. You're much less likely to use a substance when you no longer get that sense of euphoria. As time goes by, your brain forgets those feelings, and compulsions progressively go away.
To use Vivitrol, you need to get an injection once a month. Treatment is continued up to the point where you and your Vivitrol doctor in Middlesex feel you've progressed to a sufficient stage in your recovery. Before starting Vivitrol, you need to have successfully detoxed from alcohol or opioids. Vivitrol is most effective in your recovery when combined with addiction counseling like you'll see at The Counseling Center at Middlesex. Or, if you are in need of detoxification or inpatient rehab first, we are able to help you find the best treatment option when you reach out to 732-629-9510.
Are You Qualified For Vivitrol Treatments?
Before you begin at The Counseling Center, we'll decide if a Vivitrol prescription is right for you. To start Vivitrol, you ought to be:
At least 18 years of age
Within recovery for alcohol or opioid addiction
No longer on alcohol or opioids
Clear of opioid withdrawal symptoms
Expert Vivitrol Maintenance In Middlesex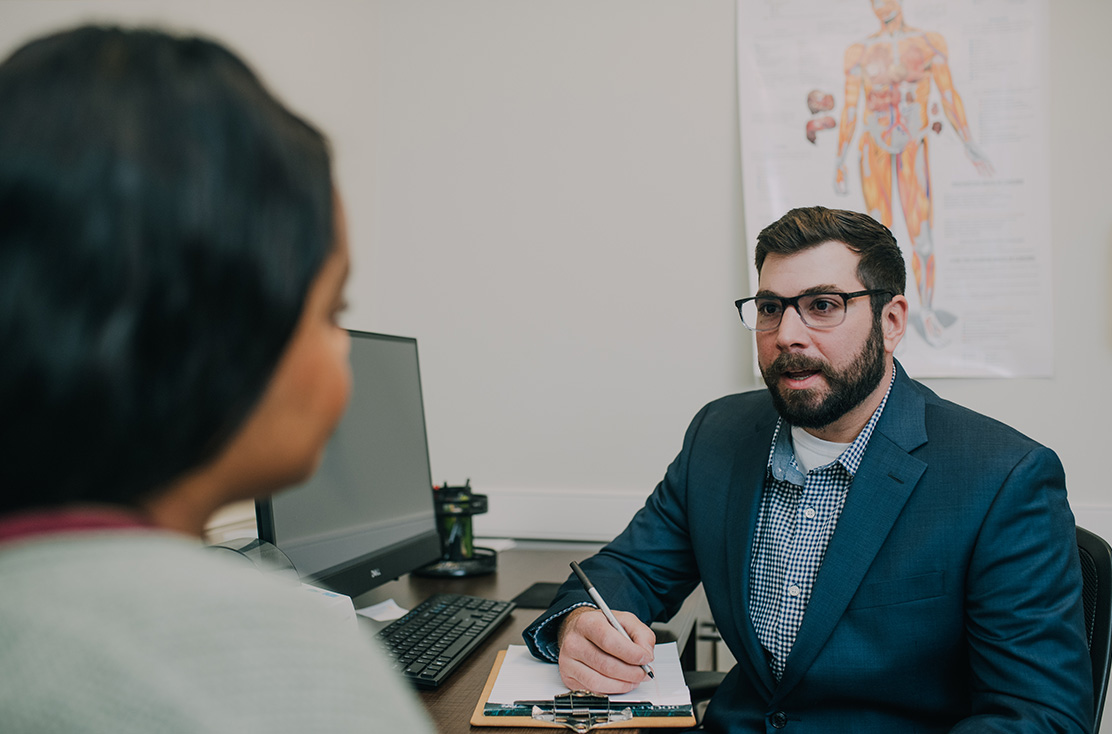 The Counseling Center conducts Vivitrol maintenance in Middlesex as a facet of our Medication-assisted Treatment (MAT). We use MAT to help with withdrawal symptoms and diminish drug and alcohol cravings that can slow lasting sobriety. In advance of starting any prescription, you are given a complete evaluation and we will talk with you about side effects. If Vivitrol is not right for you, we'll advise a different treatment plan.
The Counseling Center is here to assist with your regular doses. We'll maintain a proper amount of your Vivitrol at our Middlesex facilitiy and help you schedule your appointments every month so that you don't forget a dosage. We'll even track your progress and if you have side effects.
You should also be participating in addiction therapy to the greatest impact of your Vivitrol regimen. Although Vivitrol impacts your physical response to drugs and alcohol, our therapists will help work on the mental aspects of substance use and co-existing disorders. In group and individual therapy, you'll get support for underlying mental health disorders and learn new coping devices to help you live without alcohol and drugs.
Find Help With Vivitrol Maintenance In Middlesex Now
When you need help your recovery, The Counseling Center and our Vivitrol doctors in Middlesex are ready to support you. Contact 732-629-9510 or fill out the form below to see how our services will boost your recovery. We respond in a prompt fashion, day or night.