732-629-9510
IOP Through The Counseling Center at Middlesex
As you begin your recovery, you might discover it's best to take a rigorous look at the mental health of substance use as you build the coping strategies for long-lasting sobriety. The Counseling Center is here to assist you. Our intensive outpatient program in Middlesex supplies compassionate treatments for drug and alcohol use and coinciding disorders. We help you sustain the momentum of your recovery as you live your daily life, without missing your family or work.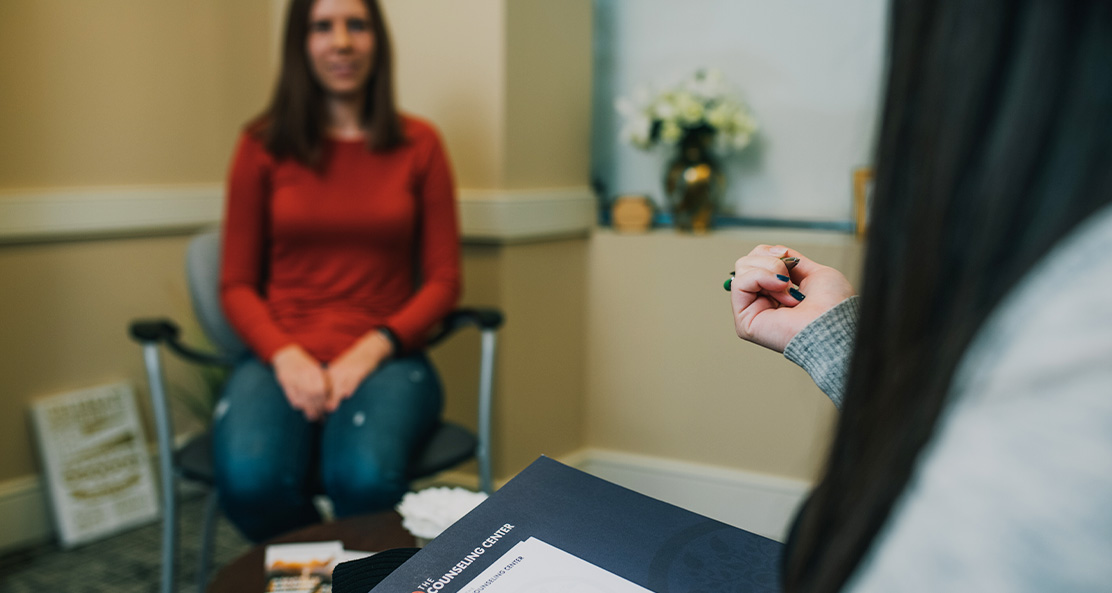 Alcohol And Drug Treatment That Fits Your Schedule
Our Intensive Outpatient Program (IOP) is a treatment option with an accommodating schedule for people recovering from substance use disorders. Our program involves different types of therapy, all led by professional counselors. While in therapy, you'll learn the origins and triggers of your substance use and how to improve your mental health for a long-lasting recovery.
While detox and inpatient rehabilitation may be the necessary beginning phases of recovery, they are temporary and force you to remove yourself from your loved ones, employment, and your usual activities. Our intensive outpatient program (IOP) in Middlesex gives you the chance to balance your treatment with your everyday responsibilities and the things that are important to you. You'll go to several therapy discussions every week, while finding plenty of time for work and getting to stay in your own home. This regimen allows you to practice the strategies you make in therapy with family and friends in your normal surroundings and avoid relapsing.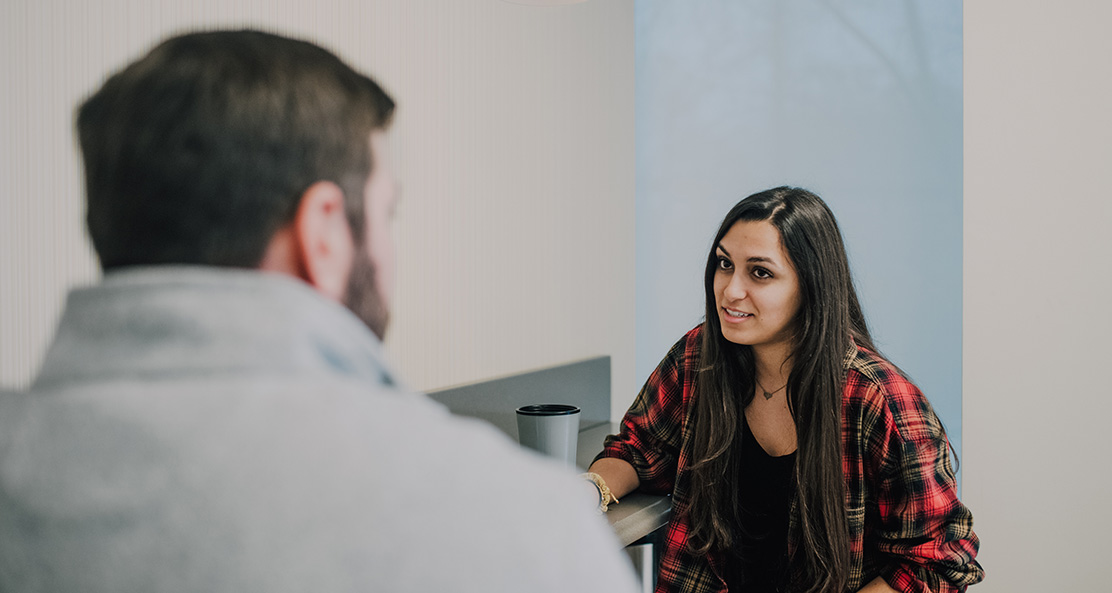 Advantages Of IOP At The Counseling Center
At The Counseling Center, our biggest concern is how to help you handle alcohol and drug use. Our outpatient services are designed to examine all aspects of substance addiction and help you maintain sobriety. Learning from experienced therapists within our modern facility gives you the chance to:
Sleep at home each night while undergoing therapy
Keep up with your daily life without taking time off for treatment
Get care for the mental health side of addiction
Medical-assisted Treatment (MAT) for physical symptoms (if required)
Get help for fundamental behavioral disorders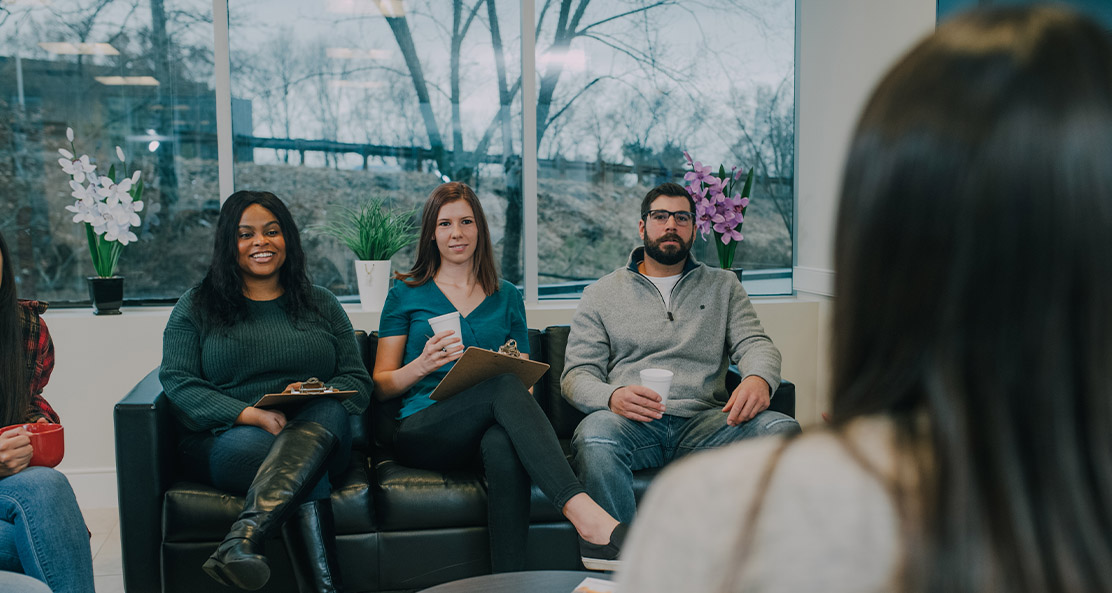 An Individualized Approach To Intensive Outpatient Therapy In Middlesex
We realize you'll never find two patients who are exactly the same, so why should their care be? At The Counseling Center, we individualize our treatments to make certain it addresses your unique needs, challenges, and recovery targets. To do this, we begin with a comprehensive evaluation before your first treatment. We then create a specialized treatment plan to help you work on your mental health and move forward toward long-lasting sobriety.
To help everyone, we offer a robust mix of therapy and advanced support. You'll work with experienced clinicians in individual, group, and family therapy to develop your understanding of:
Substance addiction
Post-acute Withdrawal Syndrome
Relapse prevention
12-step program values
Co-occurring disorders and their impact on addiction
How to support friends and family during recovery
How to deal with stress
Beneficial life skills
Ultimately, the goal is that our Middlesex intensive outpatient therapy lets you strengthen your mental health, which then improves the likelihood of a complete recovery.
Contact Us Today To Begin IOP In Middlesex
When you or a loved one are in need of addiction treatment, don't wait. Call us at 732-629-9510 or complete the form on this page for immediate assistance. We answer day or night, all year long.